Tuesday, July 11, 2006
*sambil melonjak-lonjak bahagia*
terima kasih buat yang membelikanku
The Unbearable Lightness of Being
. ini buku yang paling banyak dipuji-puji dari karya
Milan Kundera
, penulis Ceko yang sangat mengagumkan. senang sekali rasanya menemukan buku itu ada didalam kantong plastik yang kuterima tadi siang. hore! hore! bikin aku senang nggak susah kok. beliin buku aja. hihihi...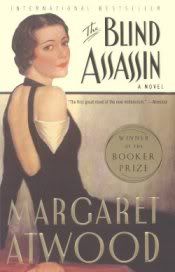 nah! ini berarti aku harus lebih rajin meluangkan waktu senggang untuk baca buku supaya
The Blind Assassin
-nya
Margaret Atwood
bisa cepat selesai. karena ceritanya yang lambat dan bukunya yang tuebelll... rasanya udah berminggu-minggu masih belum beres juga baca buku itu.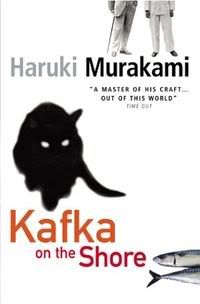 eits! tapi masih ada
Haruki Murakami
dengan
Kafka on The Shore
yang menunggu juga untuk dibaca. pe-er yang paling menyenangkan di seluruh dunia adalah pe-er membaca buku.
yippie!